Welcome To Oldland Dental Practice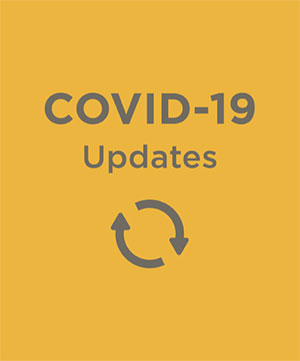 Coronovirus (COVID-19) UPDATE – 25TH March 2020
Following advice from NHS England THE PRACTICE IS NOW CLOSED. In an attempt to prevent the spread of the coronavirus amongst staff and patients, we have stopped all routine, non urgent care.
We will provide an URGENT CARE SERVICE REMOTELY and a dentist will be available to offer telephone advice to patients during normal working hours. If you need advice then please contact the practice on our normal phone number (0117 9324455) where patients will be triaged by a dentist.
We appreciate all your help and understanding during these extremely difficult times. The safety and well-being of our staff, patients and the wider community is always our number one priority and we hope that all patients understand why these measures have been put into place
We will keep everyone updated regarding any changes to this policy and we look forward to welcoming all our patients back to the Practice as soon as is practical. In the meantime, we would urge everyone to adhere to the current advice – STAY SAFE AND STAY AT HOME.
---
We have been an established dental practice in Oldland Common, Bristol for a number of years and pride ourselves on offering the very best in patient care in a warm and homely environment.
Our professional team is committed to providing the very best in quality dental care and treatment to you and your family.
We hope you enjoy browsing our website.
Your views count
We are always keen to hear your views so please feel free to provide feedback if you have any comments or suggestions concerning our website or the services we offer.